KKG Gumpp: Wholesale for Technical Ready-Made Products
An Expert in All Kinds of Technical Textiles and Fabrics for 50 Years
Everything relating to technical ready-made products and textiles. For 50 years, KKG Gumpp from Königsbrunn (Bavaria) has specialized in trading, selling and exporting technical textiles, fabrics and tarps, including accessories, for an extremely wide assortment of applications. We stock textiles, films and fabrics for the industry, yachting, interior, sun protection and flame-retardant segments and supply saddleries, upholsterers, stand builders, interior decorators and all kinds of manufacturing companies worldwide.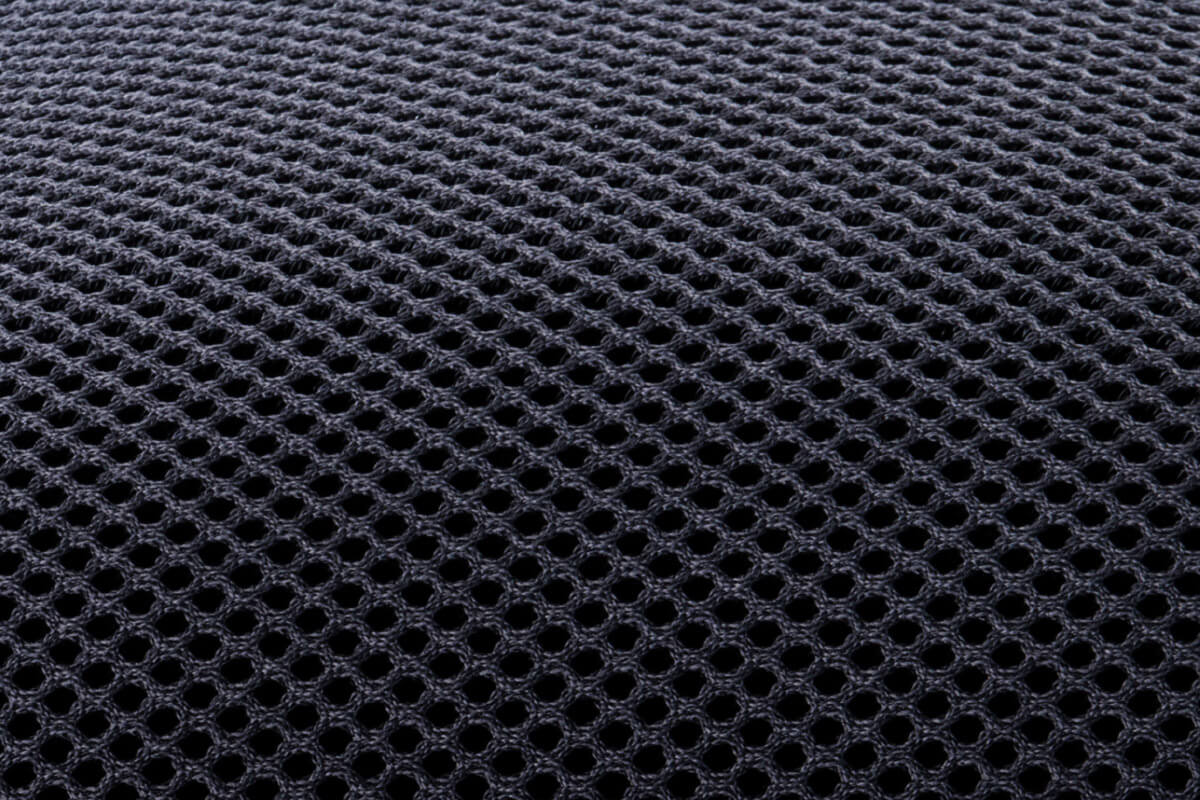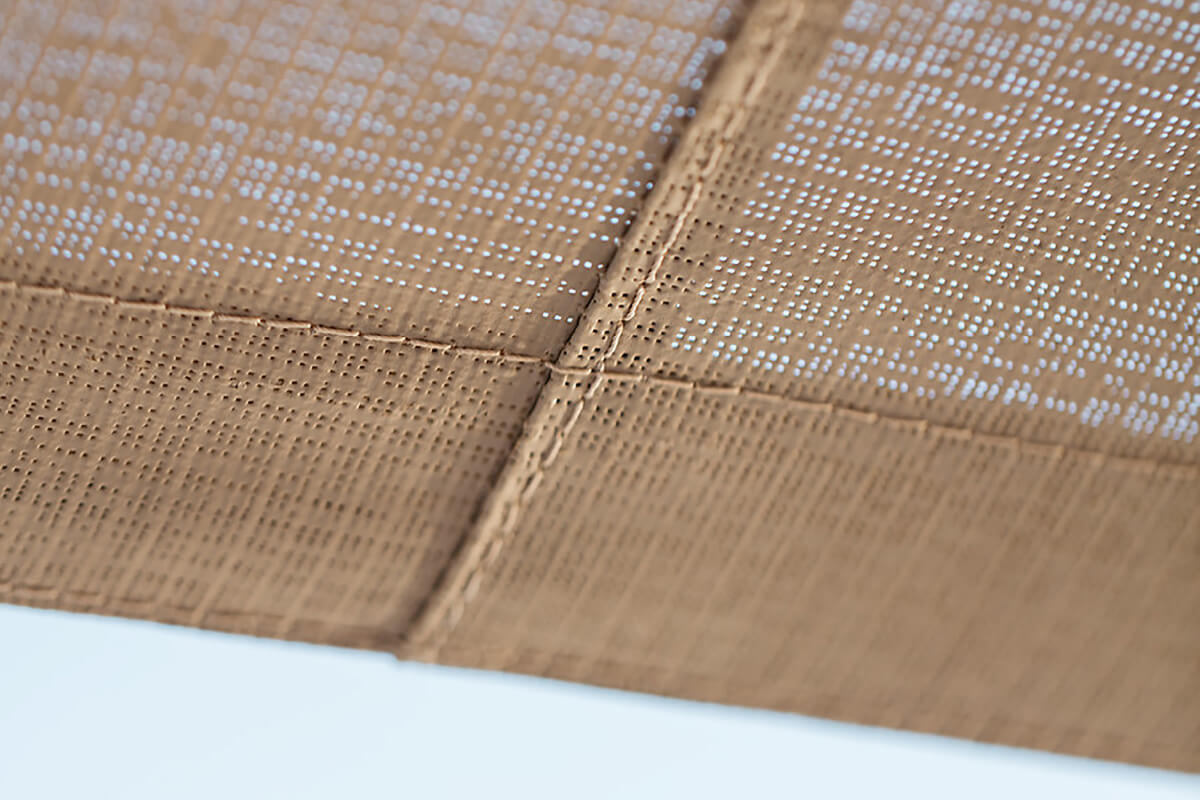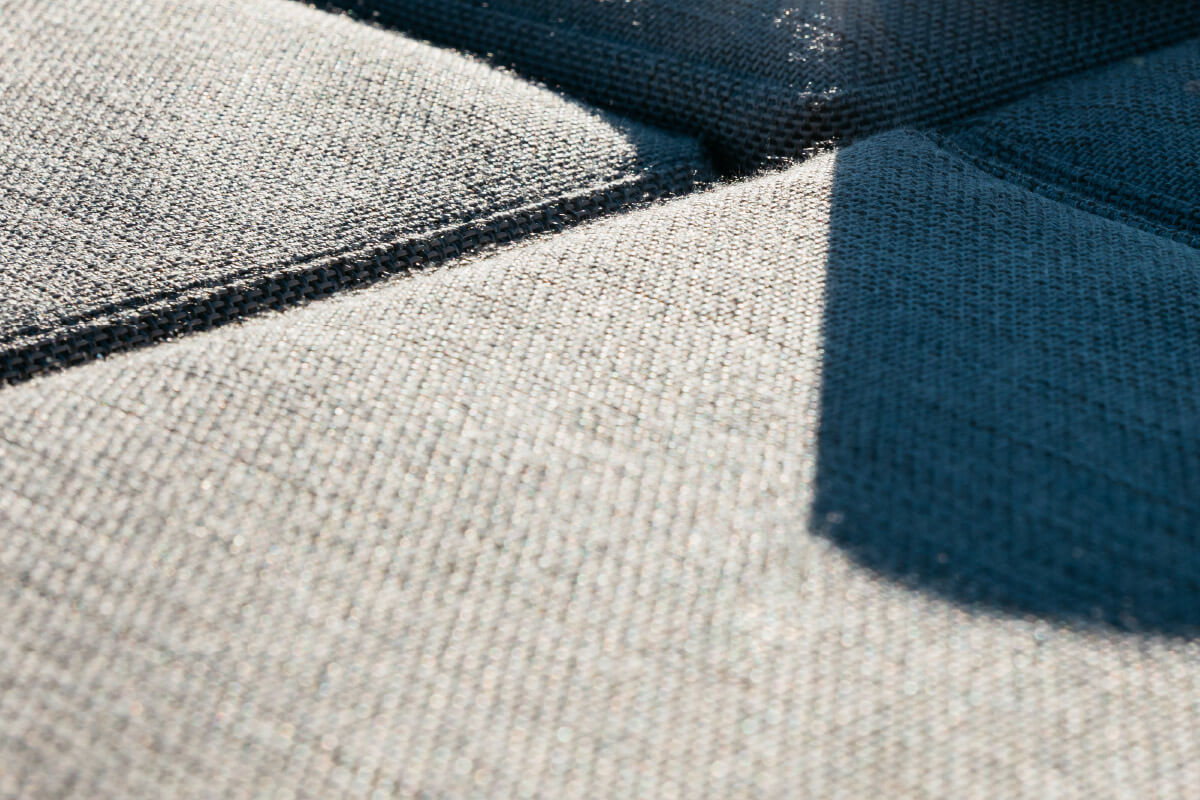 Complete Handling and Full Service: Consulting, Sales, Worldwide Shipping
While there are many steps for us, there is only one for our customers. We see ourselves as a system dealer who acts as a full-service partner for technical product manufacturers. We provide complete support and handle material inquiries: from expert advice and sales, to export and worldwide delivery – we're always professional, reliable and fast.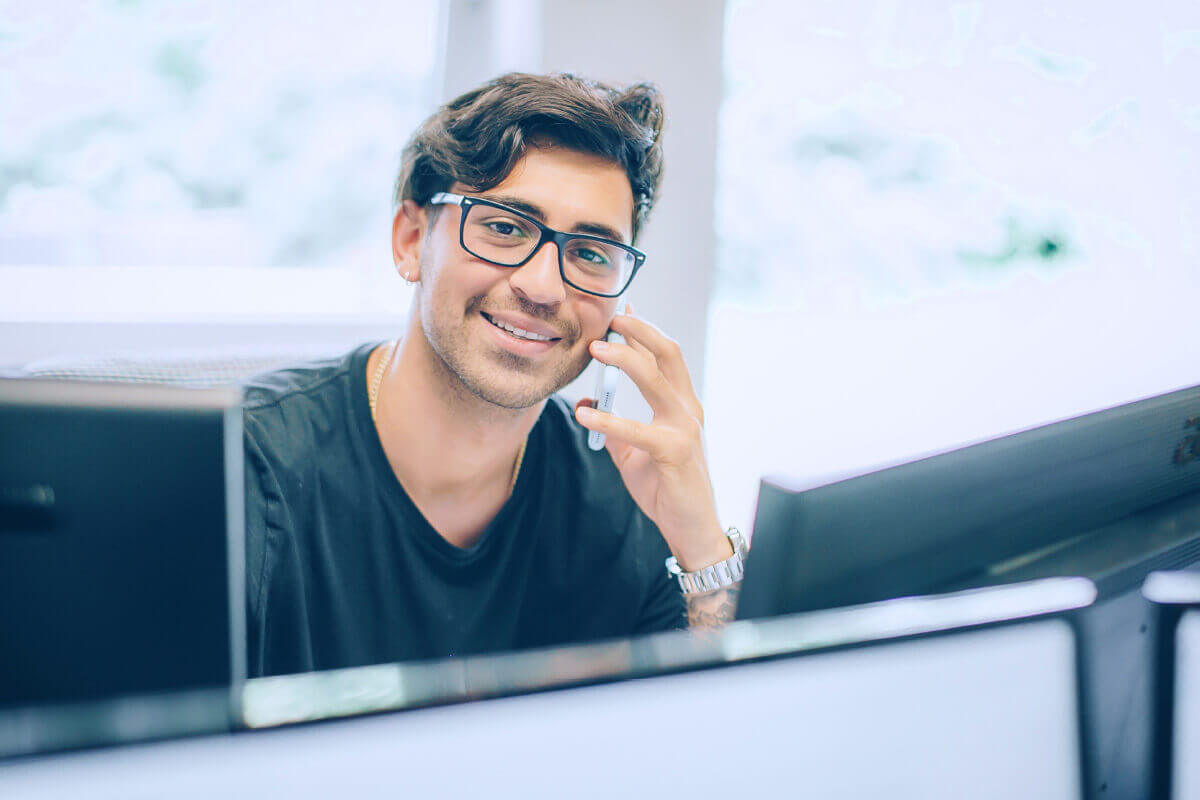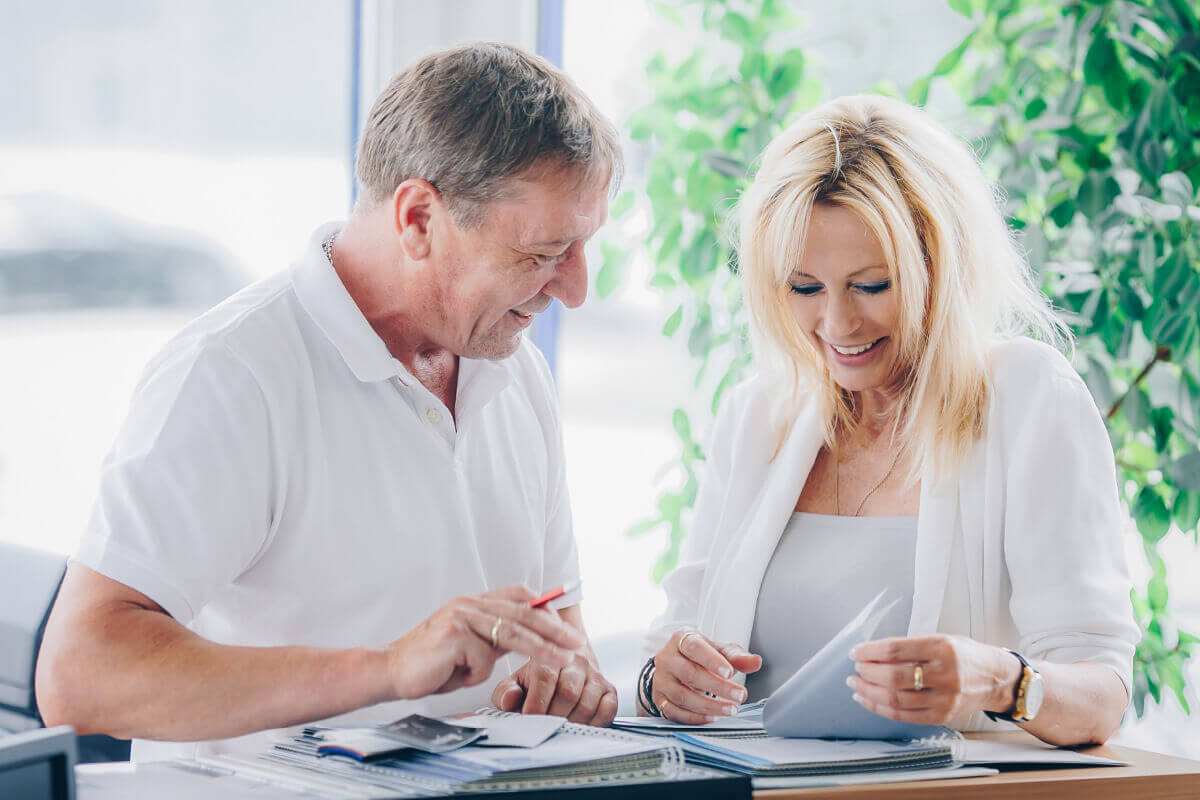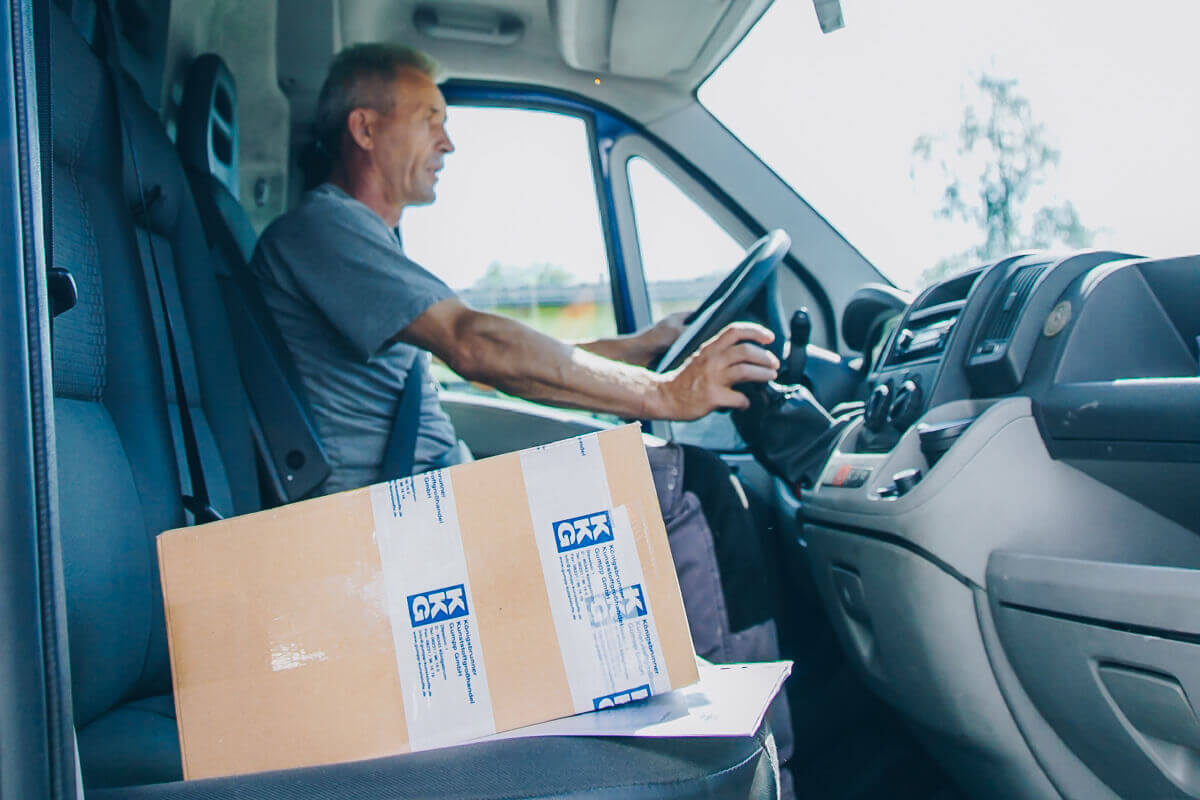 Technical Textiles from the Most Renowned Manufacturers
The stuff quality is made of: KKG Gumpp exclusively sells high-quality goods that are counted among the best of their kind. We are the exclusive distribution partner for Serge Ferrari's top products. We also stock technical textiles, tarps and fabrics from renowned manufacturers such as Recasens and Swela. Protecting the environment is extremely important to us too. Our products are REACH-certified.